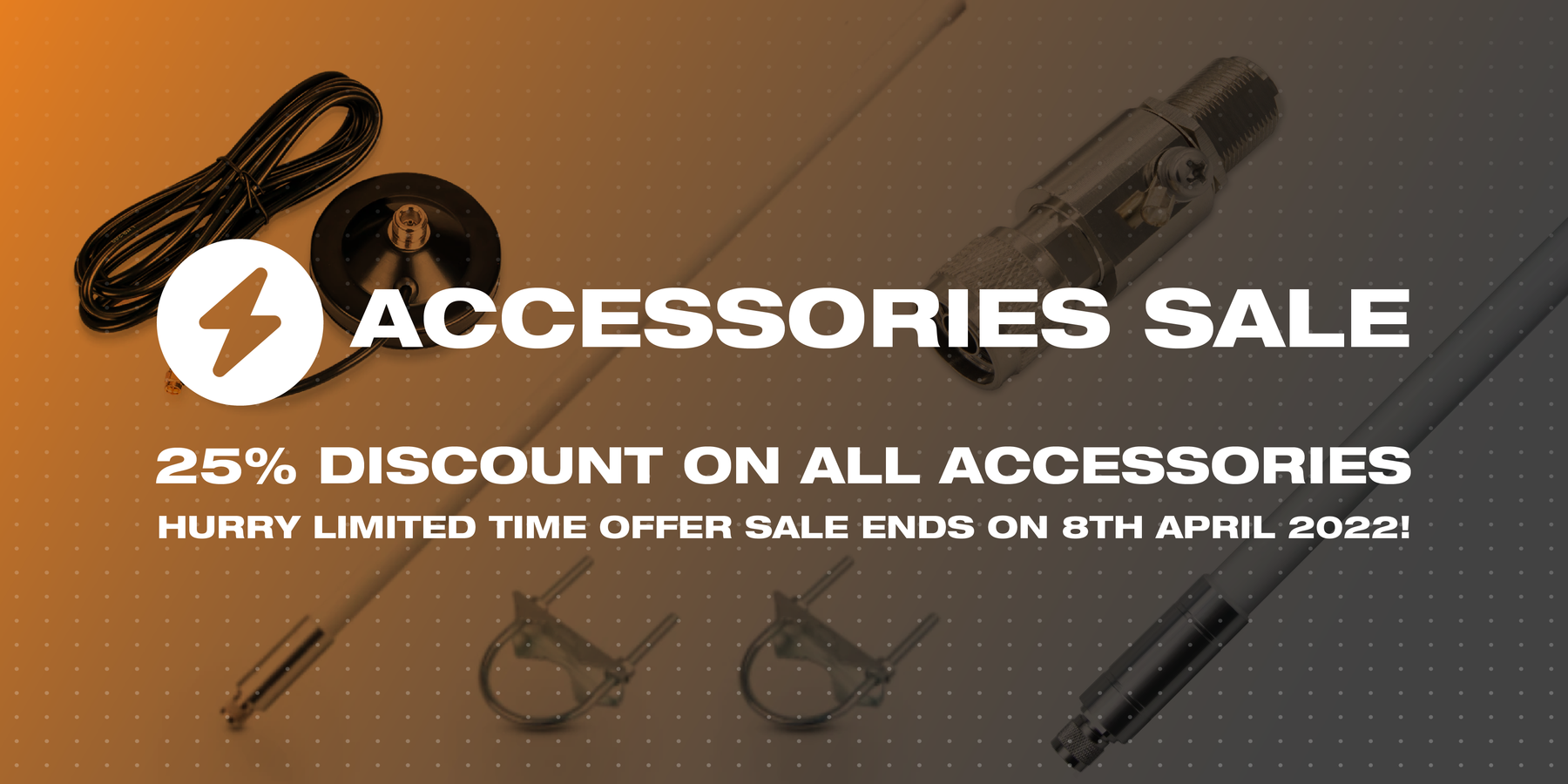 Production update, firmware support for third party miners, spring sale, existing customer discount and more!
Hey all,
As we have shared in previous updates, we are now manufacturing and shipping many thousands of units of our new ROCK Pi based miners every week...both direct (for orders through nebra.com and our other sites) but also via our distributors such as Parley Labs, Distrelec, SparkFun and many more.
It is fantastic to see reports on Discord, Twitter and elsewhere of people receiving their miners and onboarding them to the network and we have already seen the number of on-chain miners increasing by many thousands in the last couple of weeks.
If you have received your ROCK Pi miner recently, definitely take a look at our quick start guide and if you are having any issues with your unit first take a look at our troubleshooting page. If you are still facing issues after that, please create a support ticket and our dedicated tech support team will be very happy to assist.
We are now well into shipping batches 4 and 5, and are still on track with the timeline shared in our last update of shipping all batch 4 and 5 orders in spring 2022. We are still facing some challenges and delays with getting shipments out of China due to some COVID lockdowns in Shenzhen and Hong Kong recently causing shipping backlogs - however we are managing these effectively by shipping with a variety of different couriers. 
We will keep posting our regular updates on the blog and also on our shipping dates page on the website as well.
Nebra Hotspot App
You may have read in recent Helium announcements (see the blog here and the documentation here) that the existing Helium app will soon only be used for the management of the original Helium Hotspot, with a new Helium Wallet app being launched shortly by the core Helium team. Alongside this, it will be required that all hotspot manufacturers will need to maintain their own "maker apps" which also connect through to their own onboarding server for managing the onboarding of the hotspots.
Over the last couple of months, we have been working hard on building and testing these in the background, in preparation for these exciting changes for the Helium ecosystem.
Initially, our Nebra Hotspot app simply takes over the core functionalities provided by the Helium Hotspot app - onboarding and asserting location. You can see in the video below some of the basic functionality of the app:
As we further develop the app over the coming months, we are planning to add a lot more features including integration and single-sign-on with our Nebra dashboard which will bring remote management of your devices to the app as well as a vast array of diagnostics tools. It also will mean that any future dashboard features are also more readily available in the app.
The apps have been submitted to the App Store (for iOS devices) and to the Google Play store (for Android) and we expect to have them verified for download in the next week or so. As soon as they are available we will post an update with the links.
If you notice any bugs in the app or have any ideas or feature requests, please feel free to post a feature request or bug report in the issues section of the GitHub repo for our app.
Nebra firmware update support for other miner brands - and dashboard support coming soon!
Here at Nebra our background is in open source communities, and we love open-source hardware and software. As the only current hotspot manufacturer with an open-source hardware and software stack (check out our GitHub repos here) we are proud to support the Helium Network and community with the tools to build their applications. We already have some new vendors using our software and tooling for providing firmware updates, instant sync functionality and other features to their customers.
Continuing in that same vein, today we are pleased to announce that using balenaHub we are now able to offer device firmware update support for a variety of hotspot types including instant sync functionality, local diagnostics webpage, and in the near future we will be able to also offer remote management dashboard support via our Nebra dashboard.
To start with, the devices we support are all using Raspberry Pi based hardware. But in future we will be working with Balena to add additional device chipset support as well enabling us to add other hotspots to the mix.
All you need to do to use our firmware is visit one of the pages linked below, download the software image, and then use balenaEtcher to program it to your microSD card. Or you can purchase a preloaded microSD card here.
Insert the SD card into the device, power it up, and you will then be able to take advantage of all of the features.
Lastly, if you are a hotspot vendor (existing or new) and you would like to contribute to our efforts or use our firmware, we would gladly accept contributions. Have a look at our guide for adding new hotspots and feel free to reach out if you need any support via our support desk.
25% off spring sale on all accessories 
To celebrate the arrival of spring, we are having a big sale across our website...with 25% off on all accessories....but it ends today!
The discount is automatically applied when you add the items to your cart (you don't need a discount code). Note - only one discount can be used in the cart/checkout at any one time so to use multiple discounts (i.e. this one and the one below) you may need to place separate orders.
Check out all of the sale items in our spring sale collection.
£70 off voucher for all existing miner customers
As you will already know if you ordered in batches 1 to 5, over the last year we have faced extreme component shortages which have led to severe shipping delays for our hotspots. We redesigned our product from the ground up to combat this, with the new ROCK Pi units, and we are making great progress - still on track to ship all batch 4 and 5 units in spring 2022 as outlined in previous updates.
We know a lot of you who ordered in batches 1 to 5 have been waiting a significant amount of time to receive your miners. As mentioned in our previous update on shipping and FAQs we wanted to provide all existing customers with something as a gesture of goodwill and a token of our appreciation for sticking with us during this difficult time in the electronics industry.
So we are offering a £70 off discount for all existing customers on miners with each customer being able to use this discount code for up to 5 separate orders, with no expiry date. The discount code you need to enter at the checkout is NEBRA-BATCH1-5.
All you need to do is enter this code NEBRA-BATCH1-5 at checkout, and if you have already placed an order with us for a miner, your order will be discounted by £70 per miner in the order.
If you placed your original pre-order via a distributor such as Distrelec, SparkFun, Parley Labs etc (any distributor listed on our website for batch 1 to 5) then we will also honour this same discount for you. However, since we do not already have your details, in order to take advantage of this you just need to fill in this form so that we can verify your order and enable the discount code for your email address.
Nebra 5G Ready Hotspot
As you have probably seen Helium are adding a second wireless network protocol to the Helium Network - this is 5G (also will work with LTE). This works via CBRS (citizen's broadband radio service) which is a portion of radio spectrum around 3.5GHz frequency which can be used unlicensed by operators of approved LTE / 5G small cells to provide coverage indoors and in high volume areas or areas with no coverage at all. In the future, similar devices will be able to route paid traffic over WiFi as well.
This brings a huge amount of potential new opportunities and players into the Helium Network and this kind of development is fantastic to see. Worldwide, governments are looking at approving CBRS-like opportunities in spectrums that make sense in those jurisdictions so whilst only currently possible in the USA this should roll out to more destinations as time goes on.
On that note, our hardware and software teams have already got started on 5G ready hotspots and you can see the first production prototypes in the images below:
The Nebra 5G Ready Gateway uses an Intel Quad Core processor, has 8 GB of RAM and a 64GB SSD. It can connect to up to three 5G/LTE small cells, has optional WiFi and Bluetooth capability and a built in LoRa radio and GPS/GNSS as well (so it will work as an ordinary Helium hotspot as well as over 5G/LTE). We are targeting a price point for the gateway of around £850.
Currently the plans for 5G and LTE from Helium and DeWi are not entirely finalised, however pending their plans being announced our expectation is that we will get this working initially using the standard Helium Network LoRa protocol and miner and retail it as "5G ready" hardware - where we can push out a software update to upgrade it to the 5G capability when the time comes.
We plan to have this ready around the beginning of Q2. We will at that point get it audited by DeWi for use as a "full miner" whilst concurrently working to finalise the 5G/LTE software side and would aim to push out that functionality via a software update by the beginning of Q3. At this point, these are just rough estimates, but we know lots of people are very excited about 5G/LTE coverage opportunities so we wanted to share our plans with you.
If you would like to join our mailing list for further updates and news about our upcoming 5G products you can sign up for notifications on the 5G miner product page.
Parley Labs Batch 4 and 5 orders
Unfortunately, one of our US distributors Parley Labs decided they were unable to accept our upgraded ROCK Pi units in place of our original miners to fulfill their batch 4 and 5 pre-orders. As such, we understand they announced last year they would refund all relevant customers.
In light of this, we are offering all Parley Labs batch 4 and 5 customers the option to purchase an upgraded ROCK Pi miner with us directly at our original purchase price. These will be fulfilled alongside Nebra's batch 4 and 5 customers this Spring. Once customers have received their refund from Parley, they can place their order directly with us by filling out this form.
Careers
We're continuing to grow & expand our team. If you see a role that suits you, please apply on one of the links below :) If you can't see your ideal position, feel free to reach out. We can explore and see if you have a role within our growing team
All the best,
The Nebra Team