OUR STORY
Founded Founded in 2008 as a hobby car audio business under the name Raamaudio UK Ltd (2012 became Pi Supply).
In 2012, founder Aaron Shaw got his first Raspberry Pi and the company changed direction. Pi Supply is a creator of innovative accessories for the Raspberry Pi mini-computer and a retailer of other maker products from around the globe.
Since then, we've gone on to successfully fund a number of our own other Raspberry Pi products through Kickstarter, and stock over 800 items in our store. You can view our Kickstarter campaigns here:
IoT LoRa Gateway HATs and Nodes
Nebra Anybeam
Pi PoE Switch HAT – Power over Ethernet for Raspberry Pi
PaPiRus – the ePaper Screen HAT for your Raspberry Pi
Gert VGA 666 Kit – Hardware VGA for Raspberry Pi
Bright Pi – Bright White & IR Camera Light for Raspberry Pi
Fish Dish – A Raspberry Pi Add-On Board
Pi Supply – Intelligent Power Switch for Raspberry Pi
PiJuice – A Portable Project Platform For Every Raspberry Pi
Whilst our original Pi Supply brand targeted makers and education, we noticed a strong interest from industrial customers for our products. Launching PiJuice, Nebra Anybeam and our LoRa solutions was our first step towards pivoting to focus more on these customers.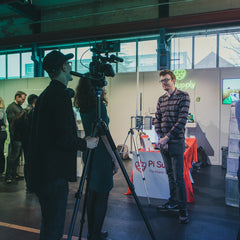 2018
Nebra Ltd was founded by Aaron Shaw with a mission to create robust, user-friendly IoT solutions for a more connected and sustainable world. The brand was focussed on delivering industrial solutions for B2B customers.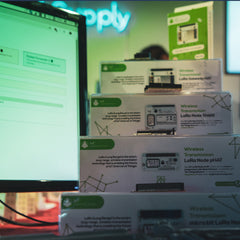 2018 - 2019
The company began its journey by developing IoT gateways, LoRaWAN devices, and other innovative IoT products for various applications, including smart cities, agriculture and industrial industries.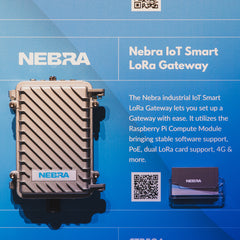 2020
Nebra became an approved manufacturer for Helium, a decentralised wireless network provider, and started developing indoor and outdoor hotspots to enable a global, peer-to-peer IoT network.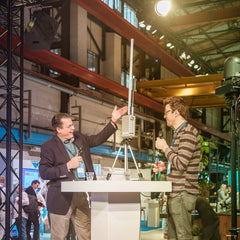 2021
Nebra's helium hotspots gained significant attention when they went on sale. They became popular products within the Helium community, earning a great reputation for their reliability, performance and ease of use.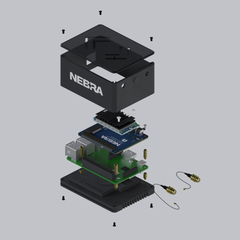 2021 - 2023
Nebra has committed to expand its product range, strengthen partnerships and leading technology providers, and reinforcing its commitment to environmental and sustainability.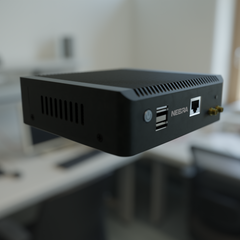 2023
Nebra launched one of its flagship products, the 5G gateway, in partnership with FreedomFi and the Helium foundation.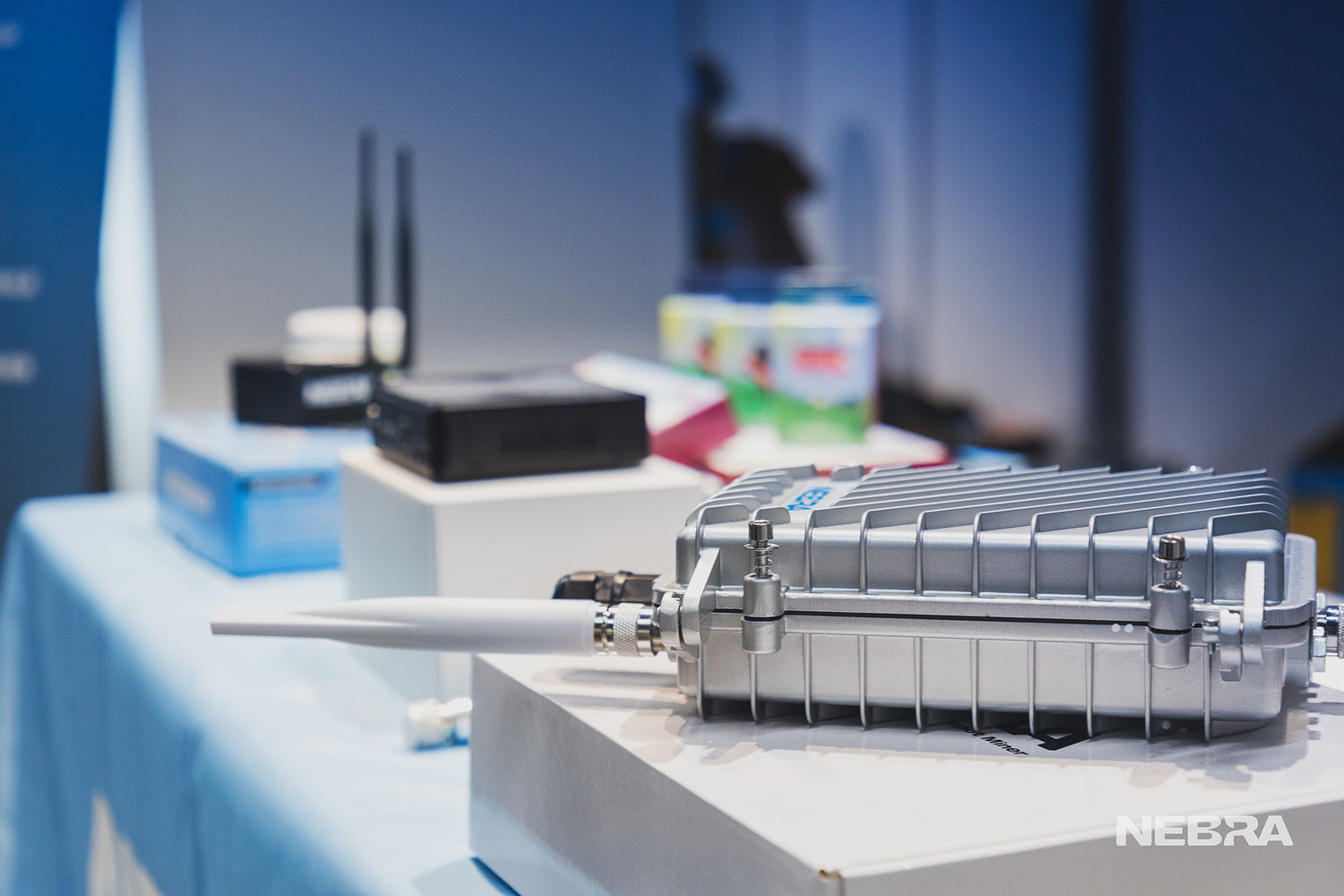 PRODUCTS AND SOLUTIONS
Nebra's comprehensive range of own-brand products and services includes indoor and outdoor Helium Hotspots, IoT gateways, and LoRaWAN devices, designed to empower connectivity and bridge the gap between the digital and physical worlds. Nebra's products are built from the ground up, combining the latest technology to deliver best in class solutions for its customers.
Our dedicated team of hardware and software engineers are committed to delivering excellent products to our customers that effortlessly integrate with their existing infrastructure over a wide variety of use cases. In addition to our quality products we also have an exceptional customer support team across a number of time zones. Nebra transforms the power of IoT, working together to create a smarter, more connected future.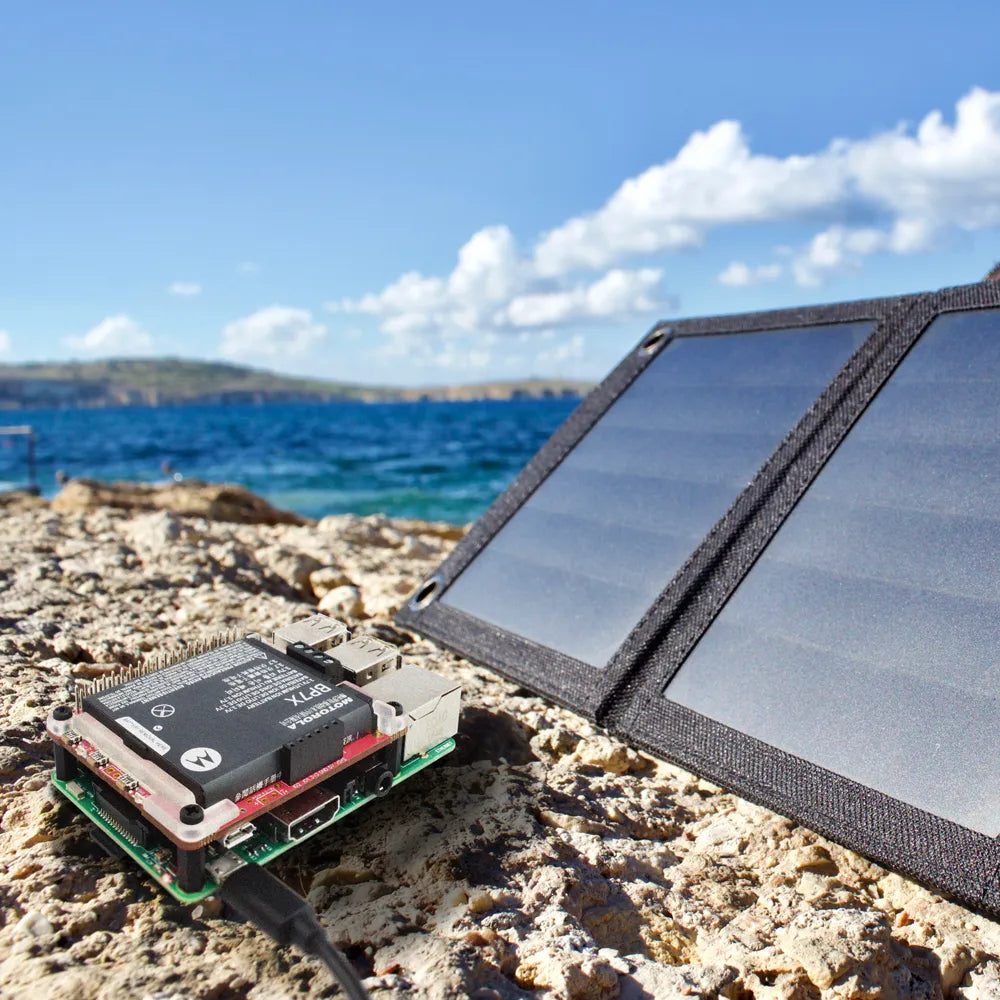 IMPACT
Nebra is dedicated to making a positive difference in society and the environment through their innovative products and services. By providing reliable and efficient IoT solutions, they enable smarter cities, industries, and agriculture, contributing to improved resource management, increased energy efficiency, and reduced carbon footprints.
Nebra is also committed to environmental sustainability by offsetting its carbon footprint by planting trees and forests through Ecologi. When customers place an order through our website we donate to Ecologi. Nebra is currently in the Top 40 companies and has planted over 150k trees.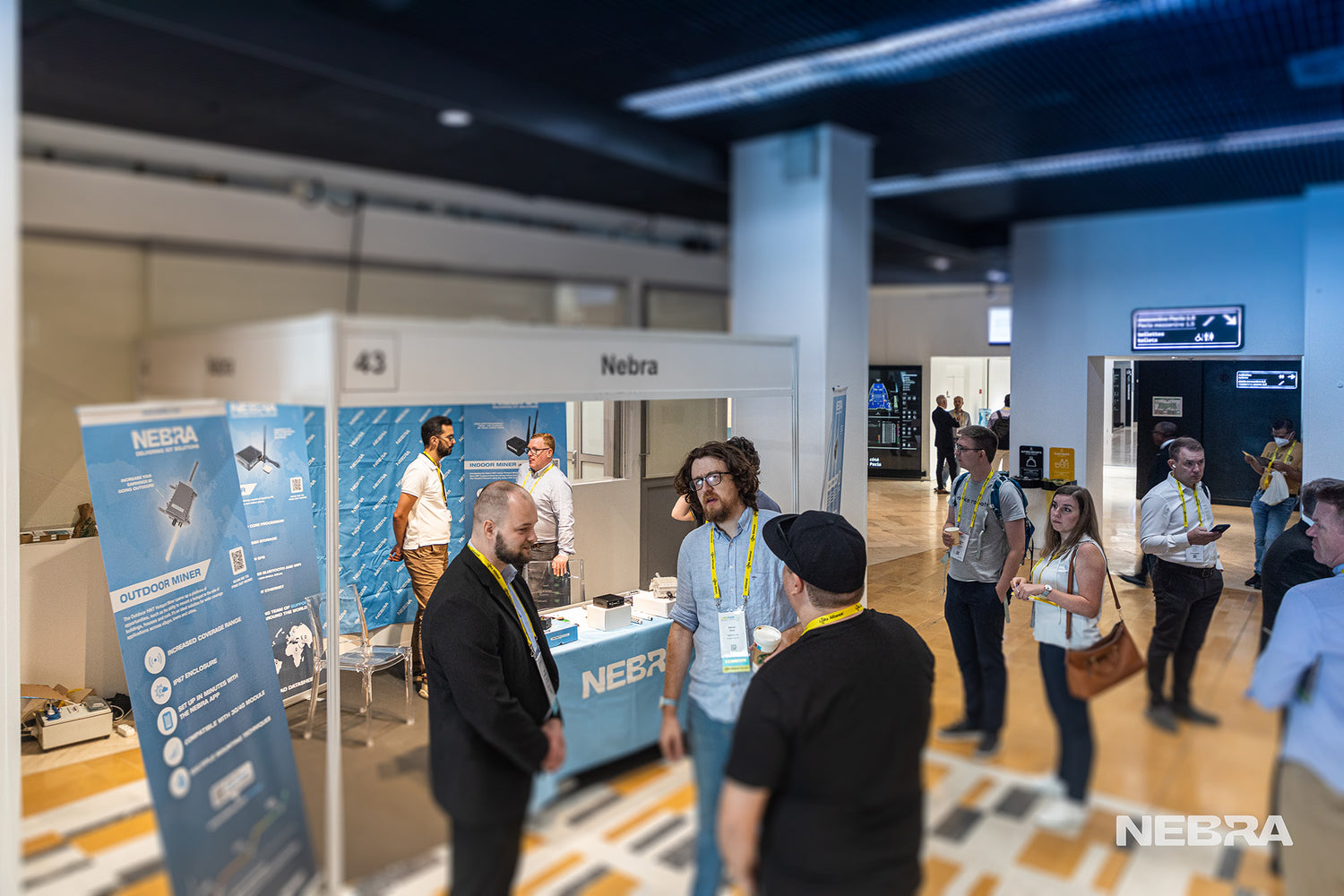 PARTNERSHIPS AND COLLABORATIONS
Nebra is proud to collaborate with a diverse range of industry-leading partners and collaborators, ensuring seamless integration and excellent performance across their product portfolio. Among these esteemed partners are Helium, the global, decentralised wireless network provider, and Semtech, the pioneer behind the LoRaWAN technology. By working closely with these partners, Nebra brings unparalleled connectivity to communities and industries alike. 
Additionally, collaborations with world-class hardware and software providers, such as Raspberry Pi and Radxa, ensure that Nebra's devices are built on the most reliable and efficient foundations. By fostering these strategic partnerships, Nebra continuously elevates its products and services, driving innovation and shaping a more connected and sustainable future.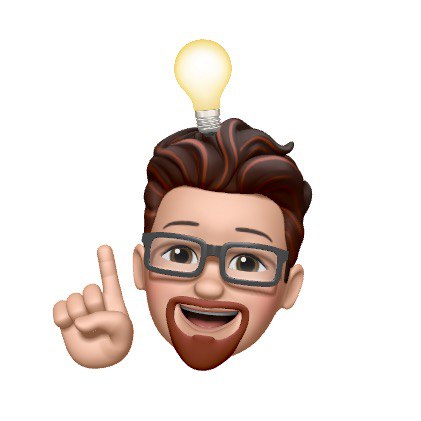 Aaron
CEO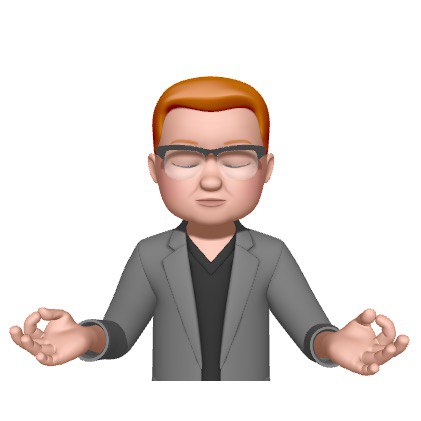 Chris
COO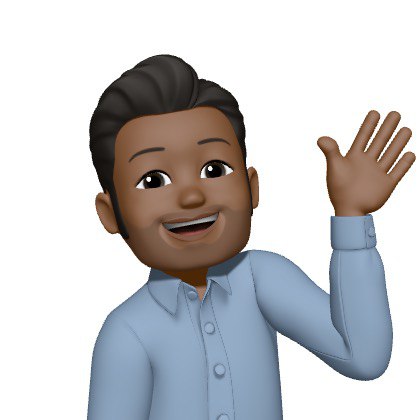 Hayat
CFO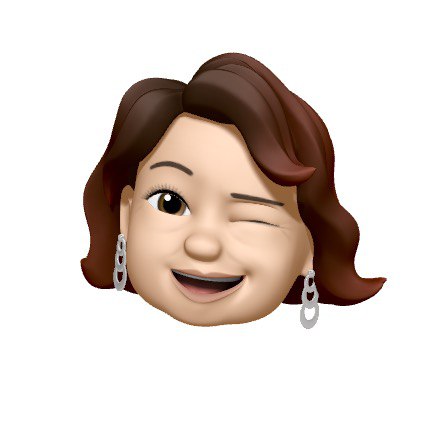 Jacqui
Operations Director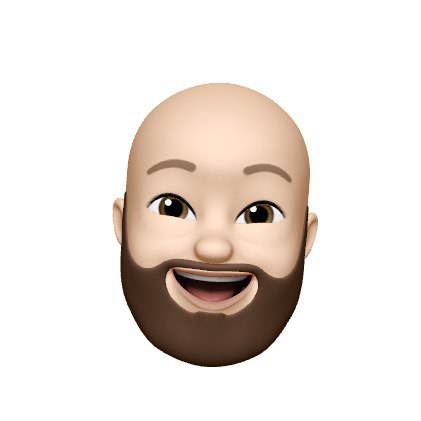 Kevin
Product Manager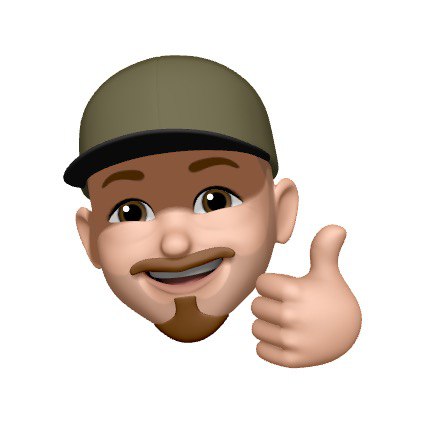 Louis
Digital Media & Web Developer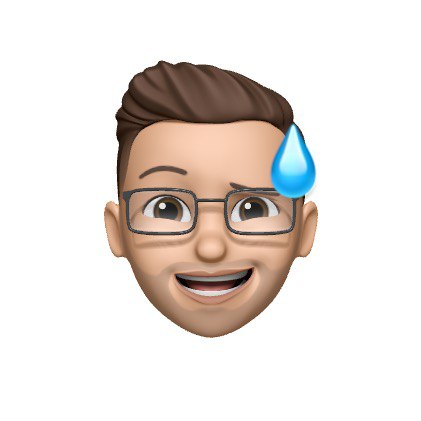 Chris
Technical Writer & Marketing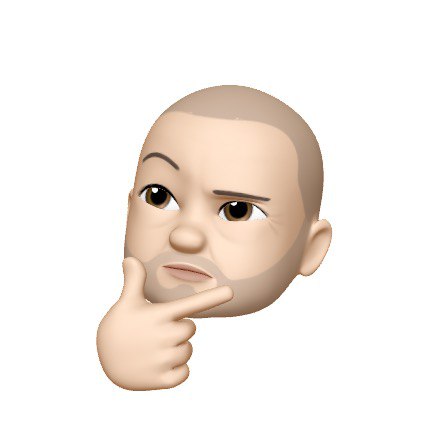 Wayne
Head of Customer Success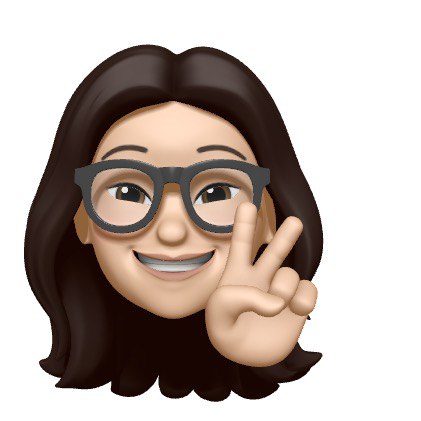 Tatiane
Finance Assistant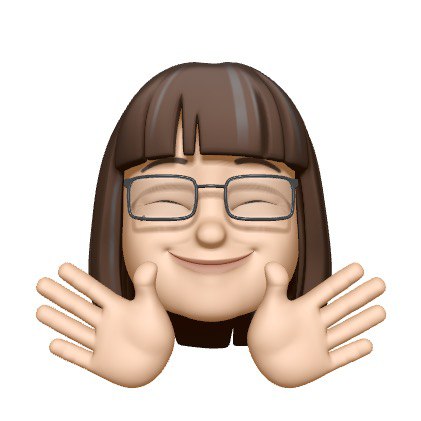 Fiona
Warehouse Operative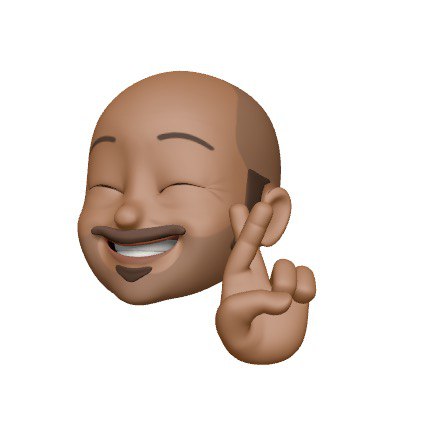 Kashif
Full-stack Developer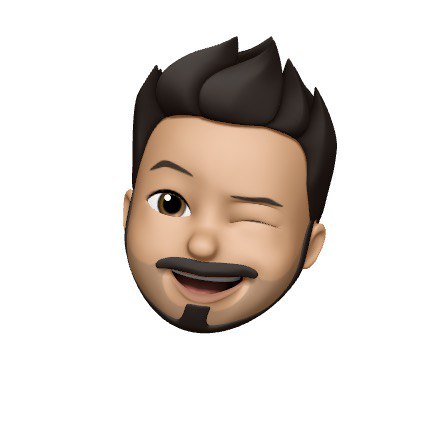 Murat
Senior IoT Engineer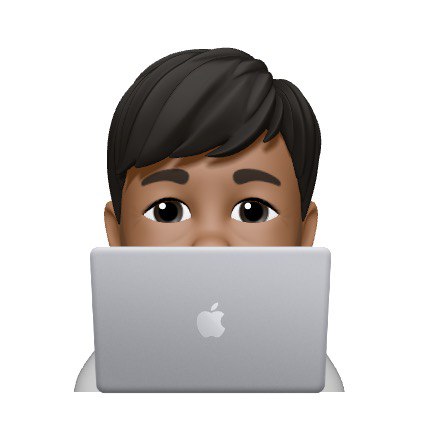 Pritam
Senior IoT Engineer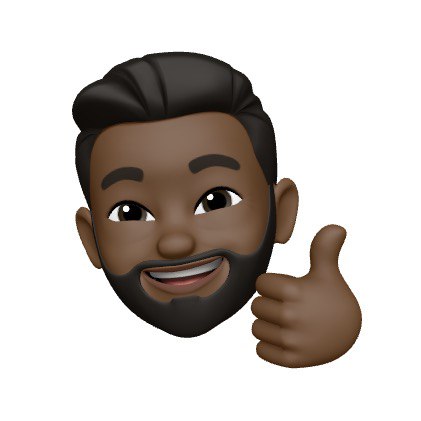 Salman
Customer Support Agent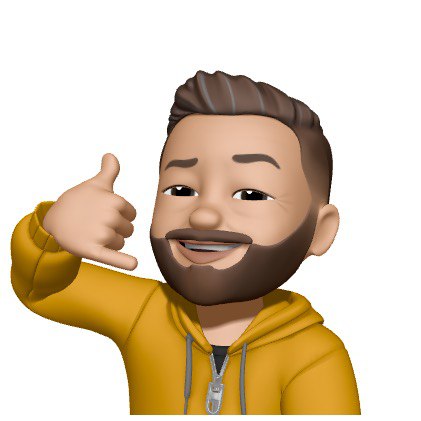 Fouad
Customer Support Agent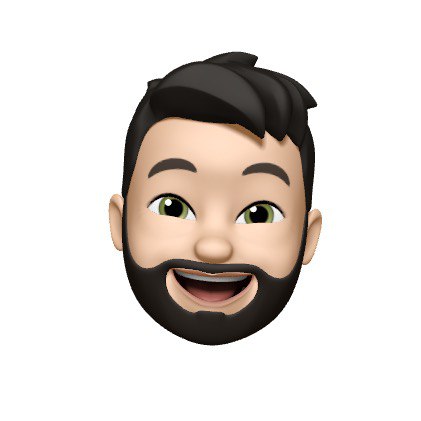 Ilya
Developer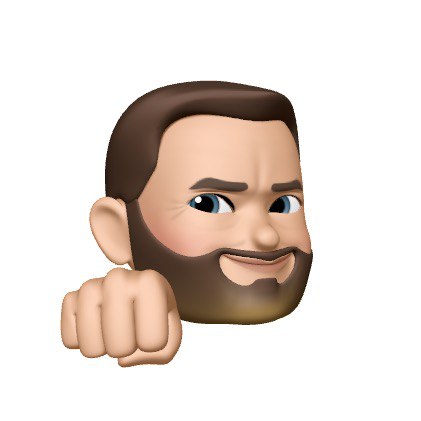 Rob
Tea Boy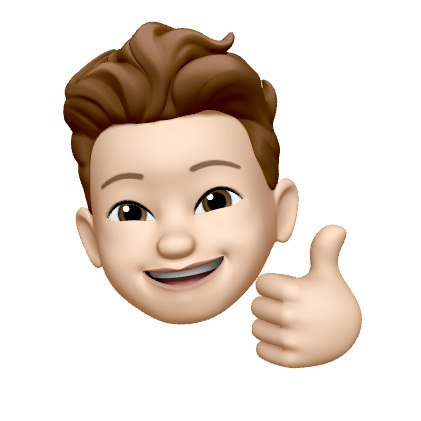 Thomas
PineJS Expert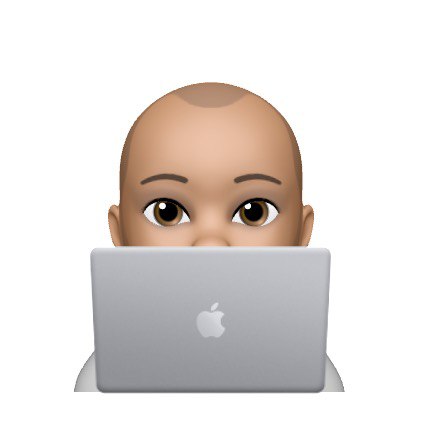 Calin
Software Developer
Mailing address:
Nebra Ltd
Unit 4 Bells Yew Green Business Court
Bells Yew Green
East Sussex
TN3 9BJ
United Kingdom
Company Name: Nebra Ltd
Company Number: 06732600
VAT Number: GB946140037
WEEE Registration: WEE/HA4235XX