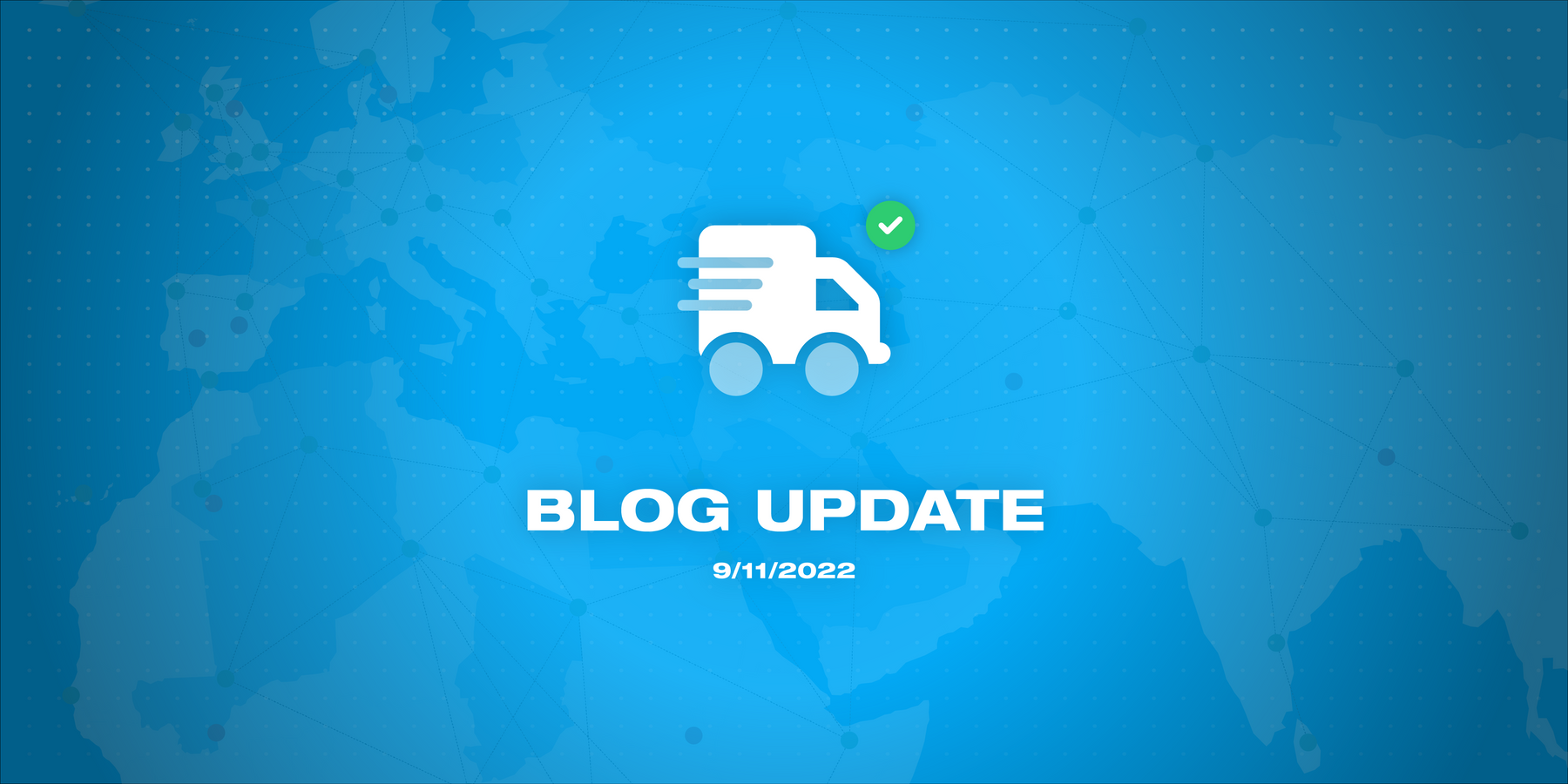 Nebra Miner Update 9th Nov 2022
Dear Nebra customers
The past 18 months have been the most challenging we have ever experienced as a business. The global microchip shortage has crippled our supply chain and left us waiting up to two years for components we have already paid for in full. As a smaller business, this has hit us extra hard compared to larger electronics manufacturers.
It is our deepest regret that this has impacted some of our hotspot pre-order customers so severely. We have been steadily shipping orders out to customers, albeit not at the anticipated pace. We have produced 85,000 devices so far, but a number of customers in our final batches are still waiting for their hotspots. We know this has been incredibly disappointing and we understand your frustration.
We want to let you know we are doing everything in our power to resolve this situation. The most up to date information we can share is as follows:
A shipment of Raspberry Pi CM3s required to fulfill all outstanding outdoor hotspot orders has finally arrived with our third party manufacturers. To give you an idea of the delays we have seen, we placed the order for these components 18 months ago and have faced repeated delays to delivery dates. We have been waiting even longer for other components on backorder for indoor miners - which we have also redesigned with alternative parts in a bid to mitigate shortages.
We aim to resolve all outstanding pre-orders as soon as humanly possible, however we remain at the mercy of all our suppliers who are also struggling with unprecedented conditions in the electronics market. We are working tirelessly every day to make this happen. 

We promise to keep you updated every step of the way. We know it has been a while since our last shipping update, but we haven't wanted to give you any false promises. Our dedicated support team remains in contact with many of you directly and our average ticket response times remain within one working day. Please reach out to

support@nebra.com

if you have any questions. Please note, social media accounts are not routinely monitored and all queries should be directed to our support team.
The Helium community is a unique project which we are proud to be a part of. We know many of you feel let down by Nebra and for this we apologise unreservedly. 
We would, however, ask all customers to remember that a human being is on the receiving end of every support ticket, email and post. You have every right to vent your frustration and we take all your feedback onboard. However, when we receive daily abuse, death threats and threats of physical violence - this takes its toll on our staff and does nothing to help resolve the situation. We don't believe this is what the Helium project is about and are incredibly grateful to our customers who have continued to treat staff with respect during this challenging time. 
Thanks again for your support.
The Nebra team