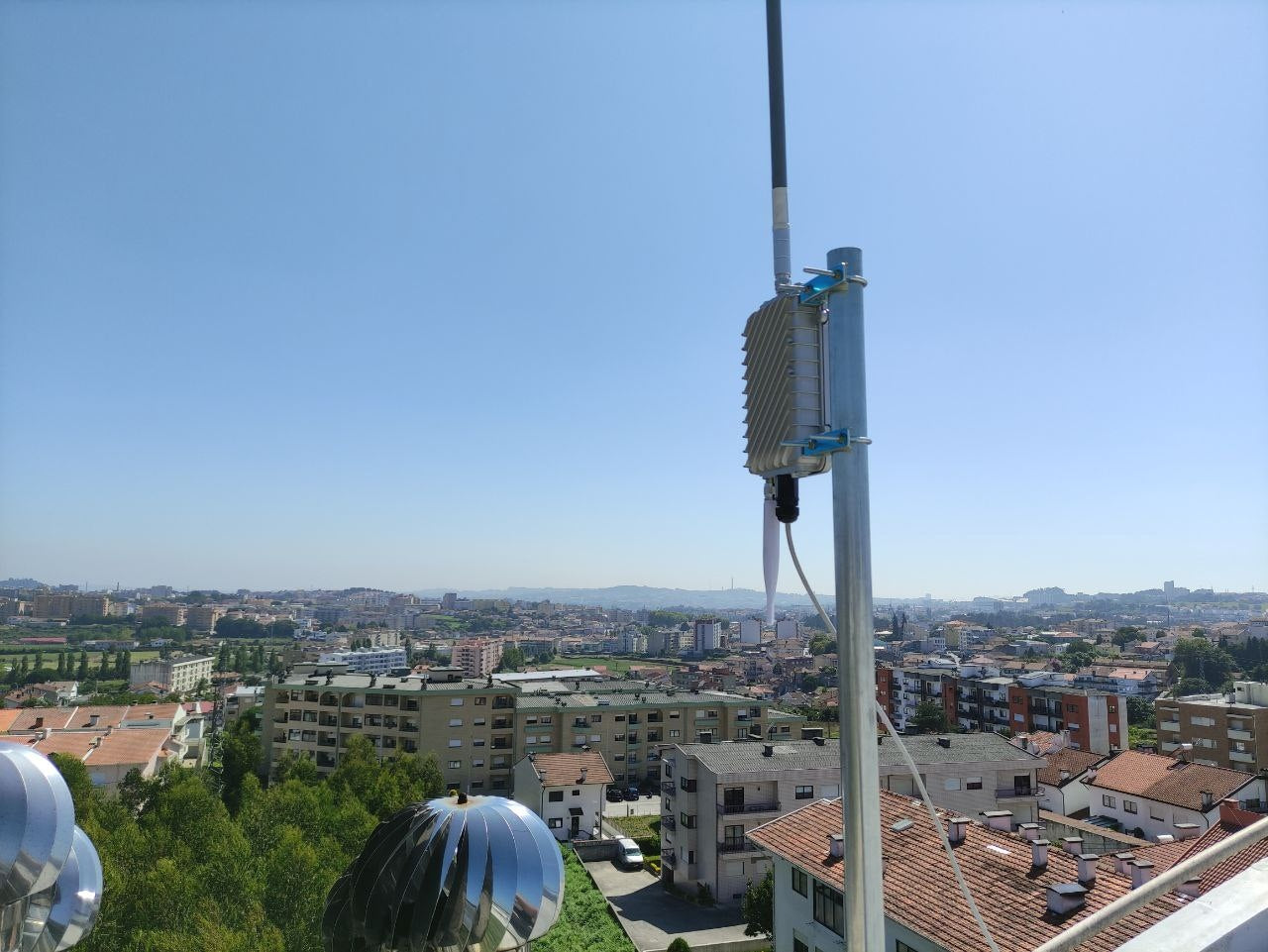 Nebra Shipping Update - 30,000 miners shipping in September
Hey folks!
It's been a busy time on our end and we thank you for your continued patience. We are sorry that these past few months have been challenging and frustrating for many of you. Today, we are pleased to share a production update with you and to shed some light on what has been going on behind the scenes at Nebra. 
Growing team
In the last few months, we've spent a significant amount of time on growing all of our teams. We now have over 25 people dedicated full time on building, supporting and developing the Nebra miners and everything that goes with that (not including the manufacturing staff at the factory). Needless to say, we are here to play the long game.
Production issue
We had an unexpected production issue with some incompatible eMMC chips being delivered to us. Unfortunately, it happened just when we were doing the testing/onboarding (the final step of production before packaging) of the 17k miners we were due to ship around the beginning of August and took us a considerable amount of time to solve. We still aren't entirely sure about the root cause of the issue, as it is both intermittent and only exists on the Raspberry Pi (the chips work fine with Mac and other Linux machines) - but we think that it is an eMMC chip (or perhaps level shifter) that is incompatible with the SD bootloader on the Raspberry Pi 3 (the single board computer we use in our products) for some reason (sorry for the technical jargon!). We can't be certain, because this is a non-standard proprietary and closed source implementation of an SD interface from Broadcom (it does not use the SDIO standard), but that is really the only conclusion we can take from the information we have available to us. As mentioned above, it took us quite a bit of time to discover the cause of the issue and solve it. The good news is that this has now all been resolved and we have made sure to secure a good supply, and thoroughly test, several eMMC chips that are working flawlessly with the Raspberry Pi Compute Module.
Despite the issues with the eMMC chips, we have not stopped production on the remainder of the product (cases, antennas, motherboards, power supplies etc) and have also used this time to add production bandwidth by doubling the number of test rigs on the production line. Because of this, we now have 30,000 units ready for final assembly (circuit boards completed and just need final assembly, testing and packaging) and we're aiming to ship roughly 5,000 miners per week from our factory starting from next week. To date we have shipped just shy of 11k hotspots, so with this additional 30k units we will complete batches 2 and 3 (indoor and outdoor) and will cover some of batch 4 too. The remainder of batch 4 and batch 5 are scheduled for Q4 2021. We'll have more info to share in the coming weeks on these next shipments and will of course let you know if anything changes. 
Here are a couple pictures of the additional assembly line we have added as well as some assembled miners waiting for final test and packaging:
Documentation Updates
Mounting the Outdoor Miner
If you've ordered an Outdoor Miner, you might be aware that it comes with mounting hardware, giving you the ability to mount the miner to a pole. 
To show you how to do this, we've added a new section to our Outdoor Miner quick-start guide available here.
Here's an example of how they look out in the wild....
Ensure waterproofing
Also, when assembling the Outdoor Miner, please remember to follow these steps in order to make sure the case is secure and avoid any potential leaks.  
Video guides
Our technical support team have been working on a number of video guides detailing how to assemble the miners, set them up, and more. These will be posted on our YouTube channel in the coming weeks and we're hoping to include these in our next update. You can subscribe to our YouTube channel here https://www.youtube.com/channel/UCAB2dClW-LV8jgDgCrsmFwQ
Software Updates
Over the last few weeks our growing software team has been hard at work overhauling and updating the diagnostics, config and packet forwarder codebases to make them more reliable and easy to use. You can see the Local Diagnostics details here (and in the picture below). 
You can use any browser to access the IP diagnostics either on your desktop or on your mobile. Just enter the IP address of your hotspot into the address bar of your browser and hit enter. You will find a page similar to the following and if you would like info detailing what each point (1 to 17) means you can find that on the link above.
Support
In the past few months we have grown our customer and tech support teams significantly to respond quicker to your queries. If you have a customer support issue then please email sales@nebra.com instead of opening a GitHub issue. We request that you only open GitHub issues for any software related bugs or feature requests rather than general support queries.
Careers
We have a number of current roles open. If you see a role that suits you, please apply on one of the links below :) If you can't see your ideal role then feel free to reach out. We can explore if there's a role for you within our growing team.
Again, thank you for your continued support and patience,
The Nebra Team