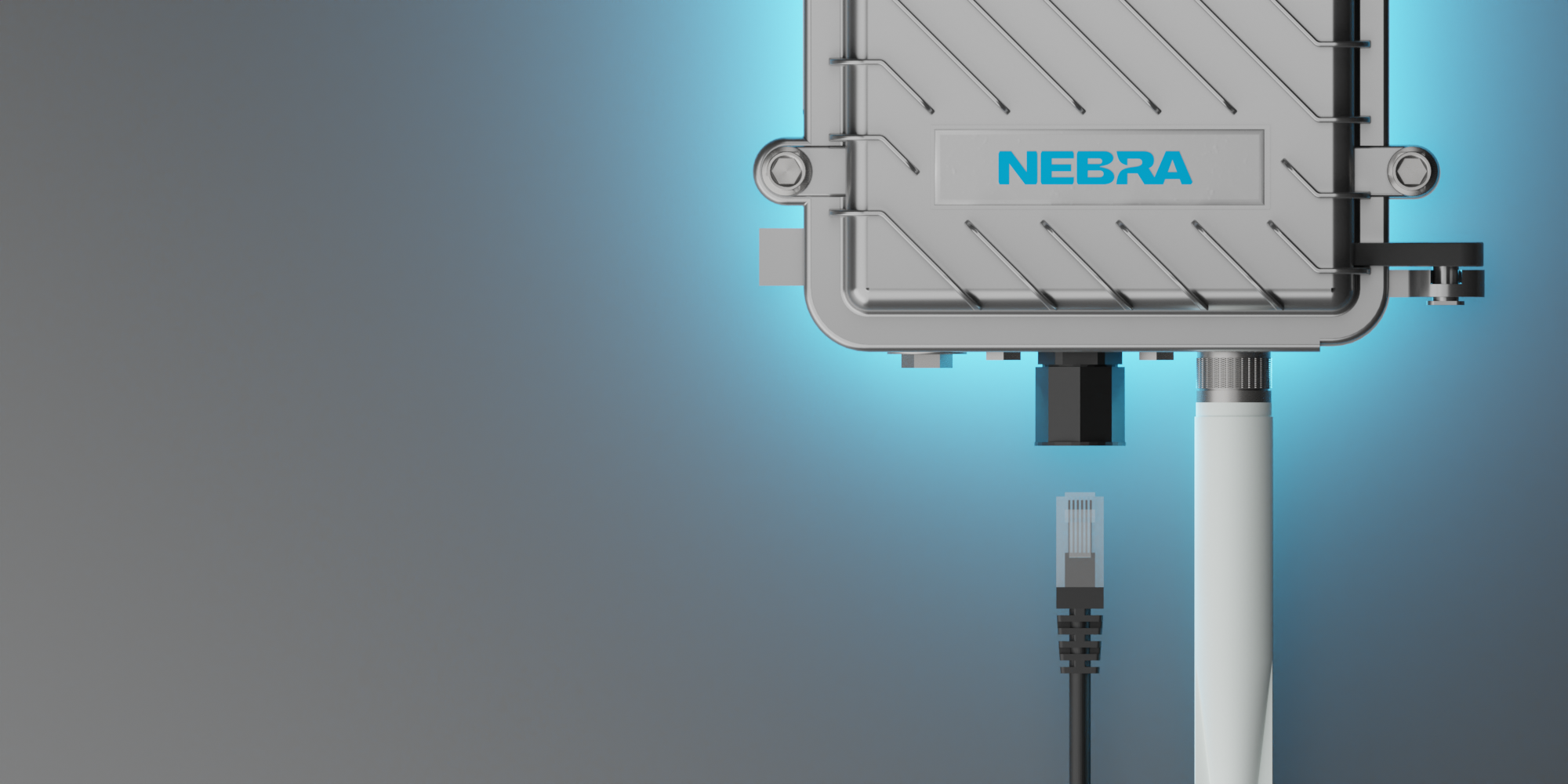 Transform your connectivity game
Experience Reliable, Secure, and Sustainable Wireless Solutions for a Connected World
View the future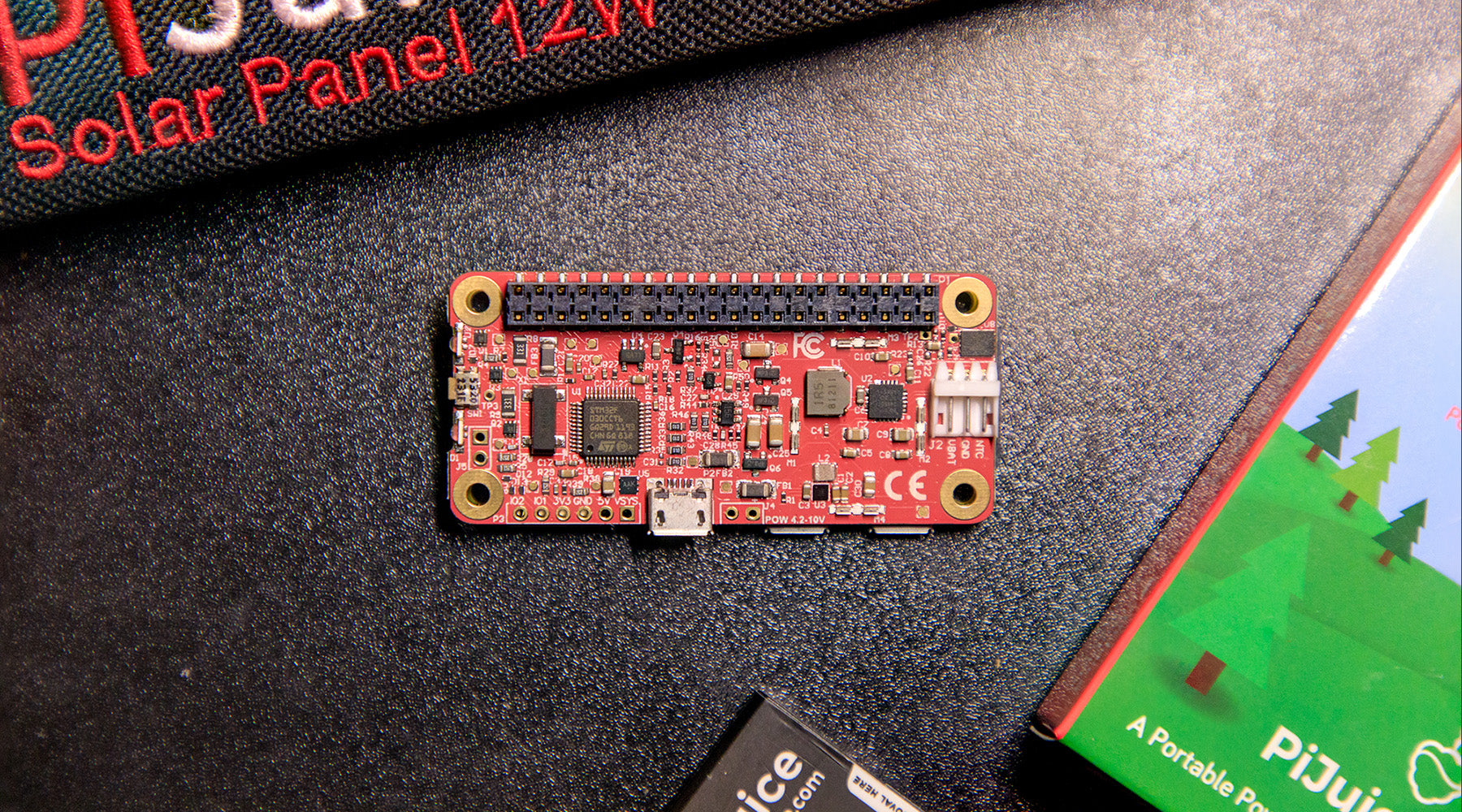 PiJuice
A Portable Power Platform For Every Raspberry Pi
Get outside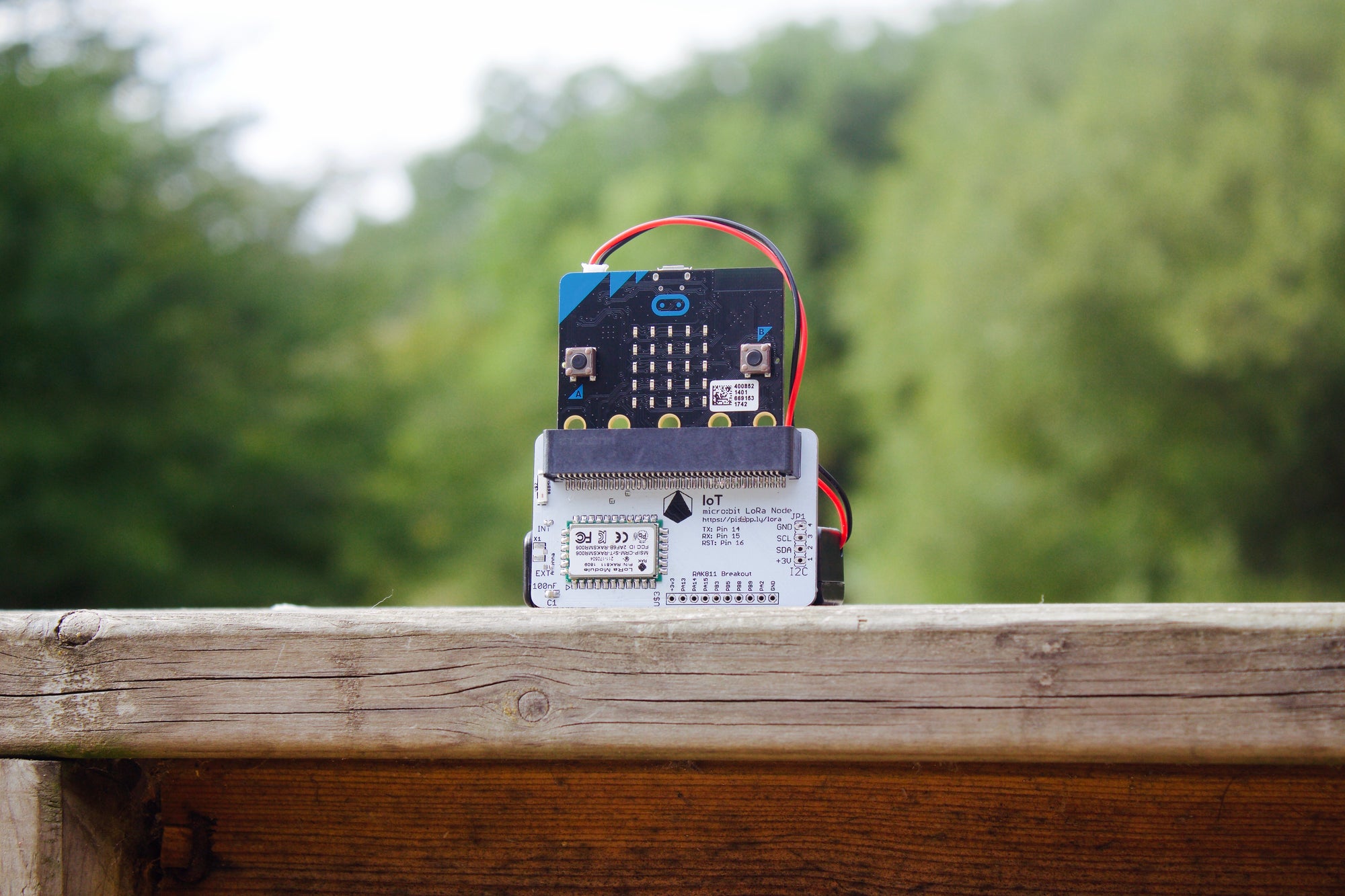 The IoT Range for LoRa®
Bringing wireless transmission to Raspberry Pi, Arduino and micro:bit
Shop now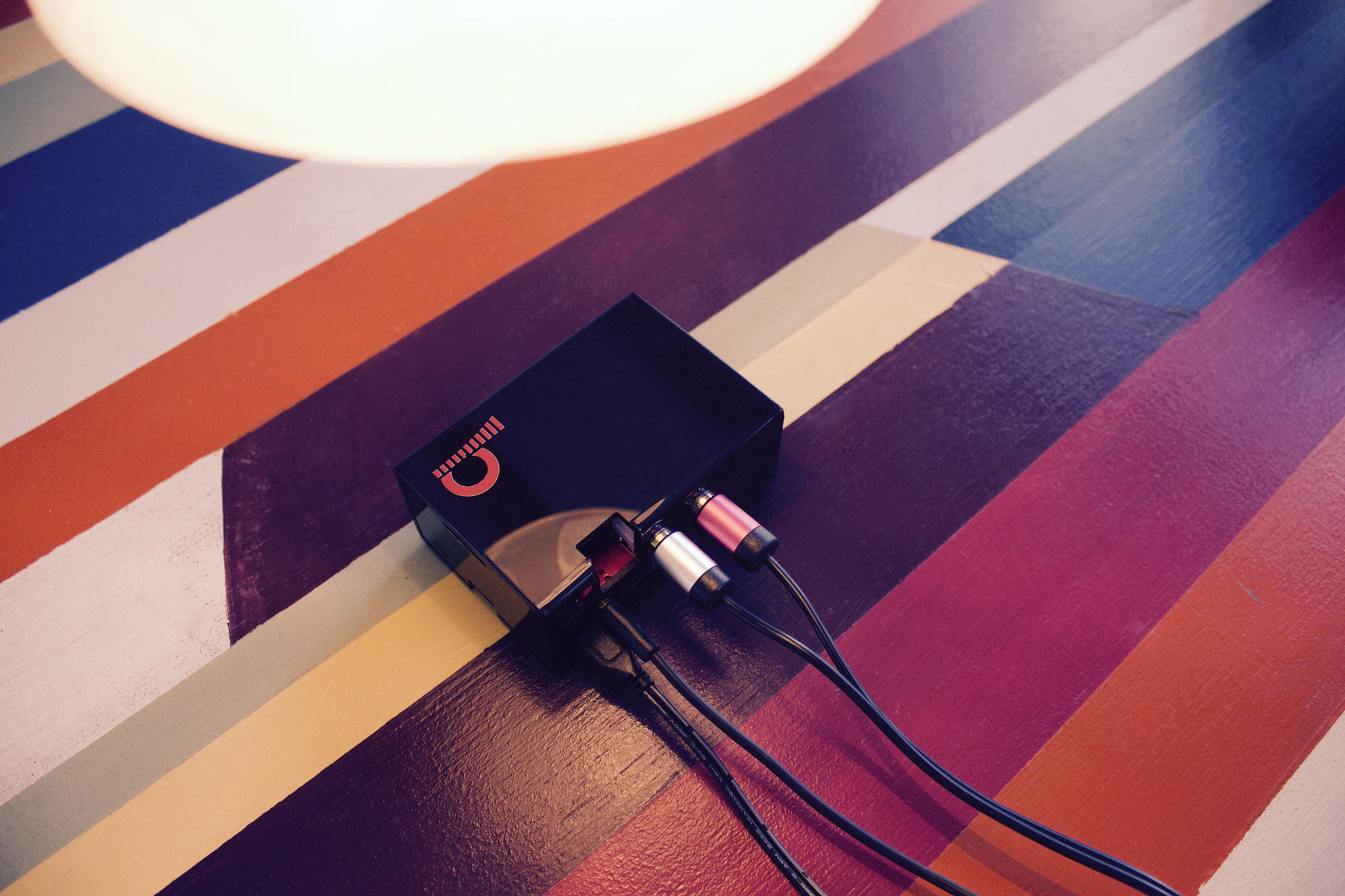 High Fidelity Audio with JustBoom
Welcome to the bright new world of affordable high definition audio with JustBoom!
View the full range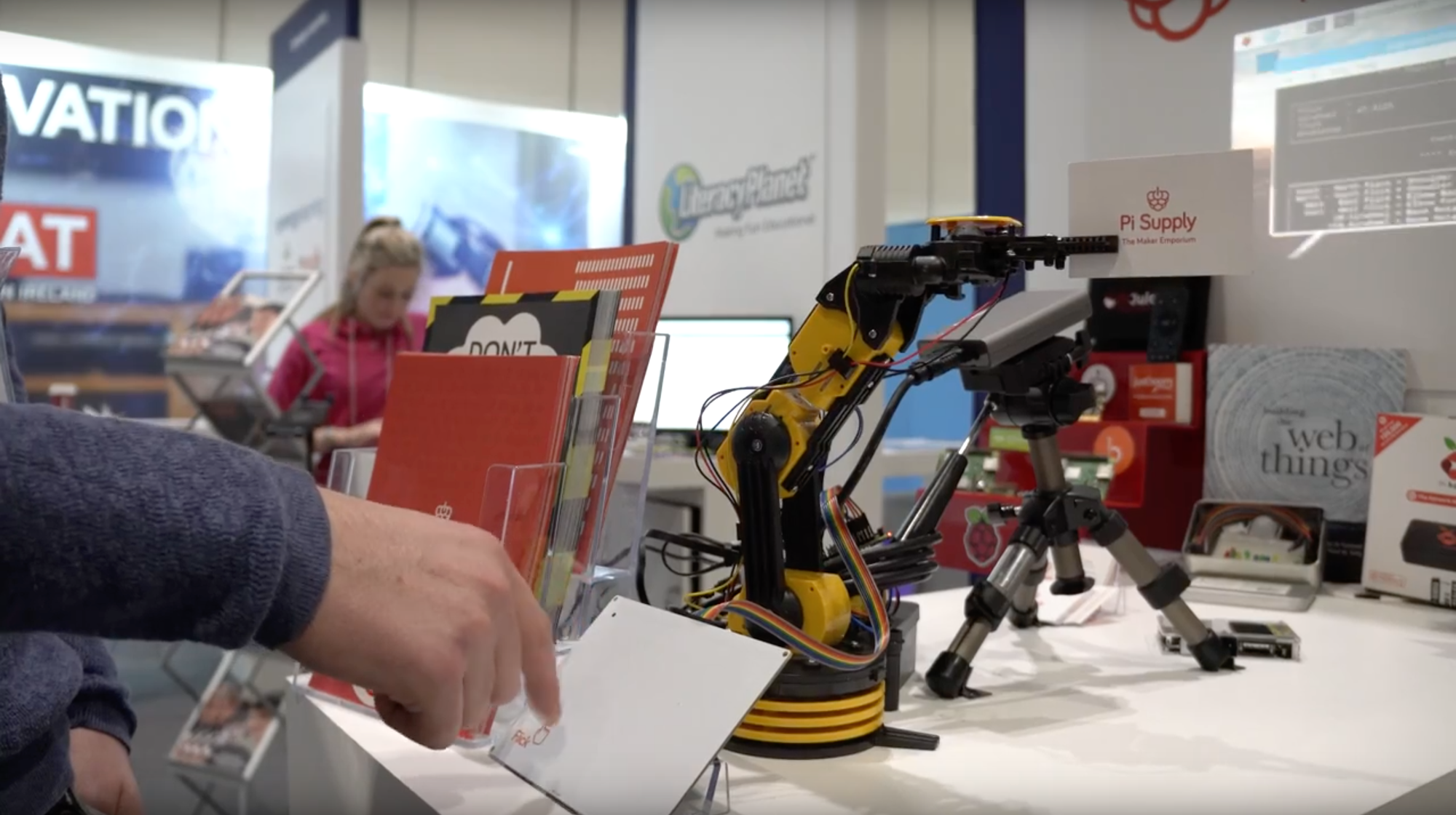 The Pi Supply Shop
Jam-packed with Raspberry Pi, Arduino, BeagleBone and other related electronic goodies from all around the globe!
5G - Be the first to know. Register now!
Get notified when the 5G Hotspot launches. Direct to your inbox.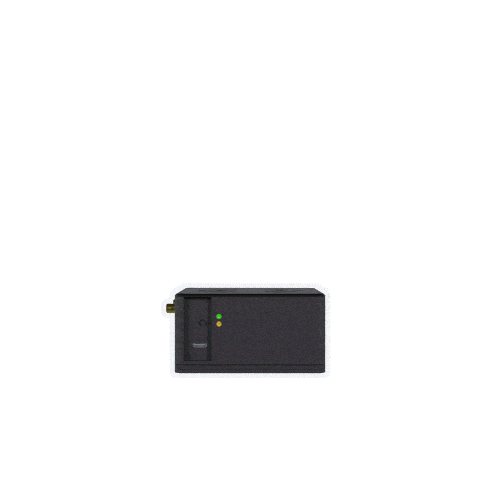 Nebra HNT Indoor Hotspot Miner (ROCK Pi Version)
The Nebra Ltd RockPI Indoor Miner Hotspot is a compact and reliable mining device designed for easy participation in the Helium Network and earning HNT cryptocurrency. With its preconfigured and user-friendly design, the RockPI Indoor Miner Hotspot is ideal for home or office use, while its high-quality components ensure minimal downtime and interruptions. Its benefits include ease of use, reliability, low power consumption, and a sleek design, making it a smart choice for both new and experienced crypto miners.
Helping to develop the Decentralised IoT Infrastructure
Nebra is an integrated Helium Hardware and Software manufacturer with high peformance and rich features that allow private and commerical enterprises to earn the HNT cryptocurrency. Our hotspots are designed to use and provide access to the decentralised wireless LoRaWan© / 5G / Wi-Fi network infrastructure.
LoRaWAN® is a mark used under license from the LoRa Alliance®.
View the Helium Explorer

990,000+
Global Market

100,000+
Hotspots

182+
Countries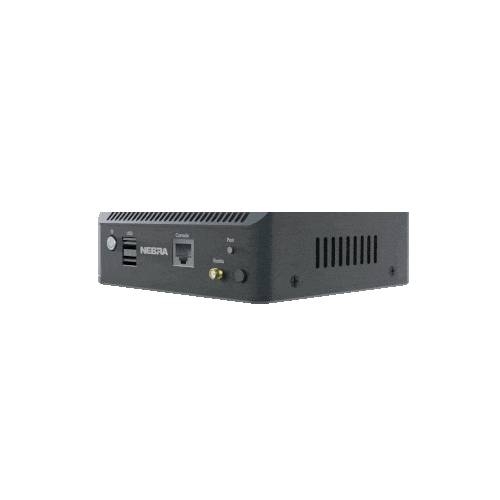 Nebra HNT 5G Ready Hotspot Miner
Create a high-speed wireless internet connection using 5G technology, connect multiple devices and access the Helium network from anywhere with 5G coverage.
Intel J1900 Quad Core 2.4GHz

64GB mSATA SSD

8GB RAM

TPM2.0 secure element

Semtech LoRa® built-in

4x Gigabit Ethernet

Compatible with small cells*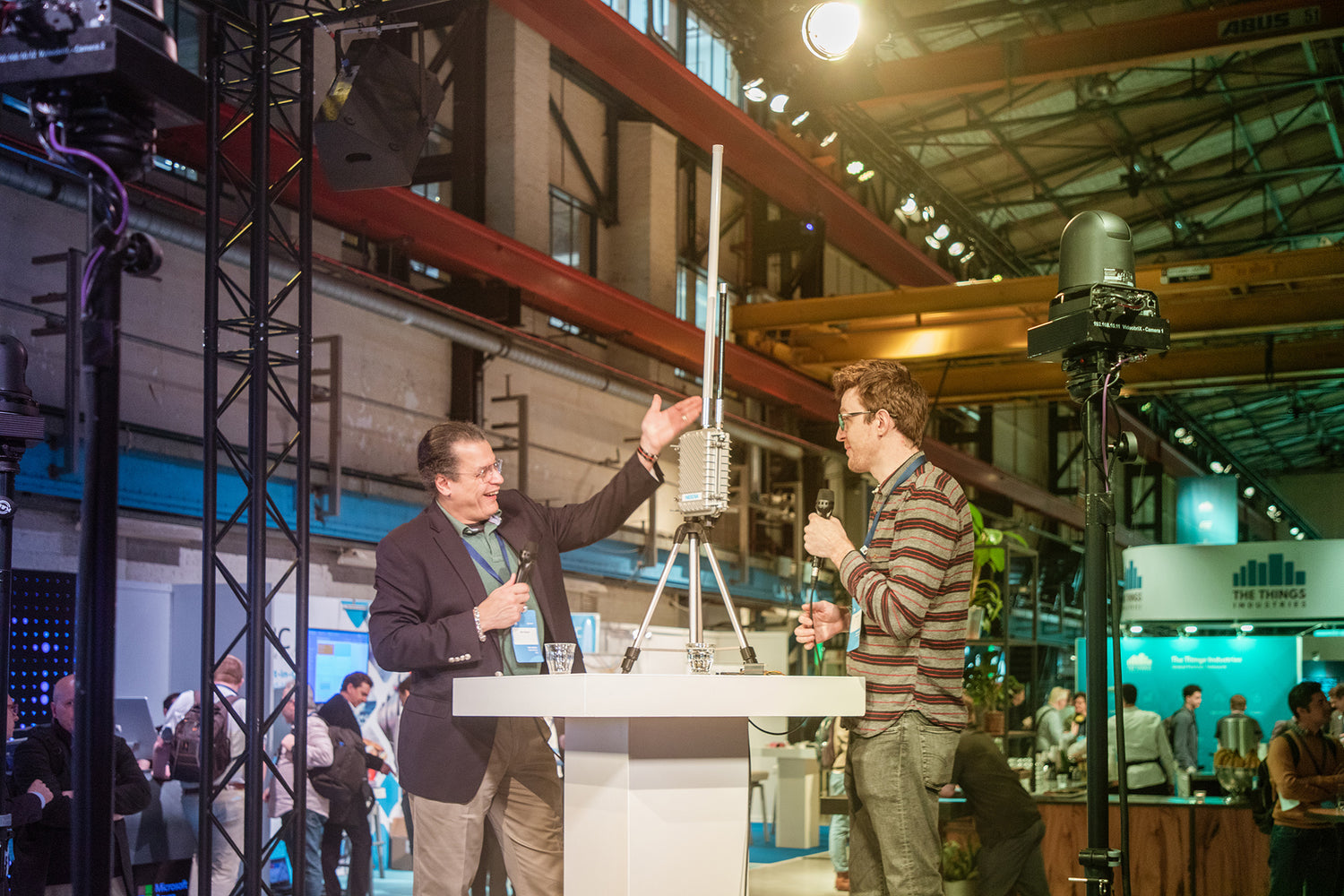 ABOUT US
At Nebra, we're committed to designing and manufacturing innovative devices for IoT and network infrastructure. Our mission is to create products that are reliable, versatile, and easy to use, with a focus on sustainability and environmental responsibility.
We strive to provide excellent customer service and support, and to build long-lasting partnerships with our clients and collaborators. With a talented and dedicated team, we're constantly pushing the boundaries of what's possible in IoT and network technology.
Our Values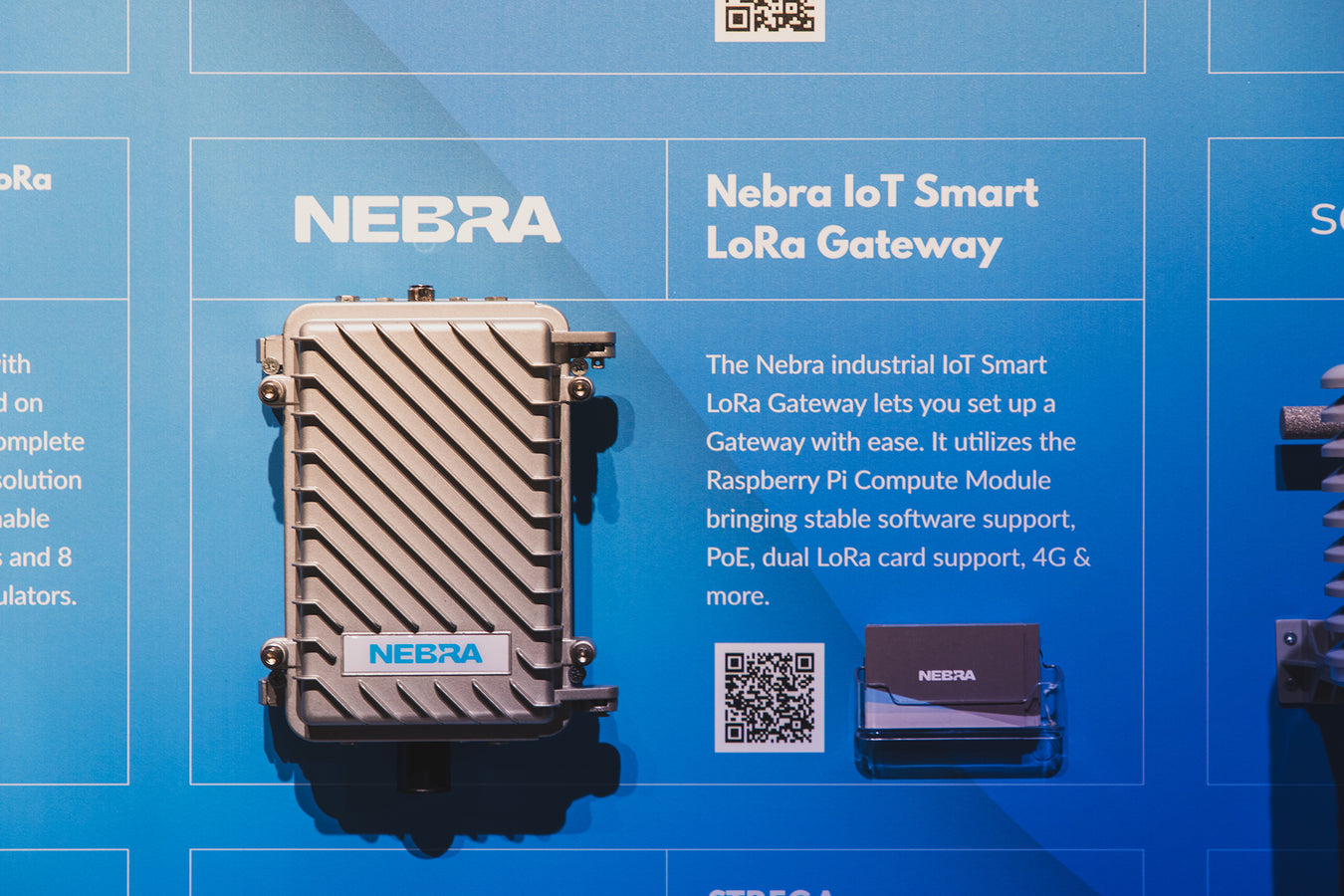 INNOVATION
Nebra is committed to developing innovative and cutting-edge technologies that solve real-world problems and enhance people's lives.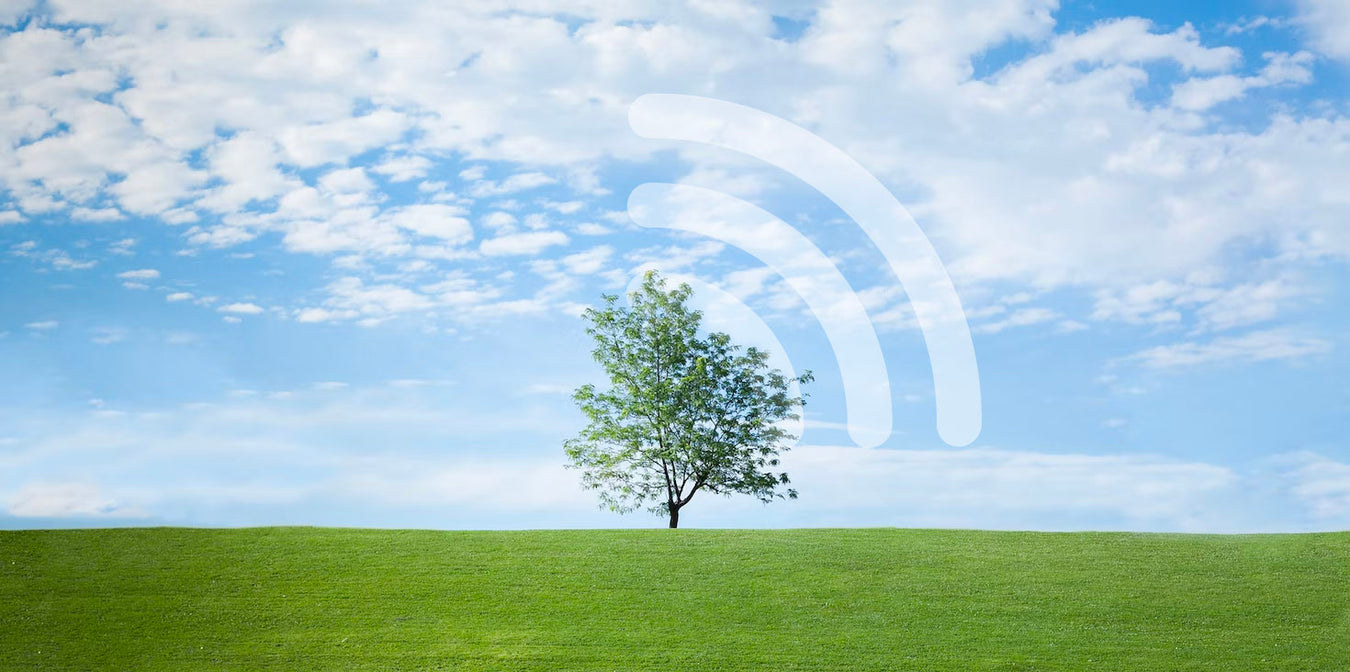 SUSTAINABILITY
Nebra recognises the importance of environmental sustainability so to help counteract our Carbon footprint we plant a tree for every Hotspot that we sell.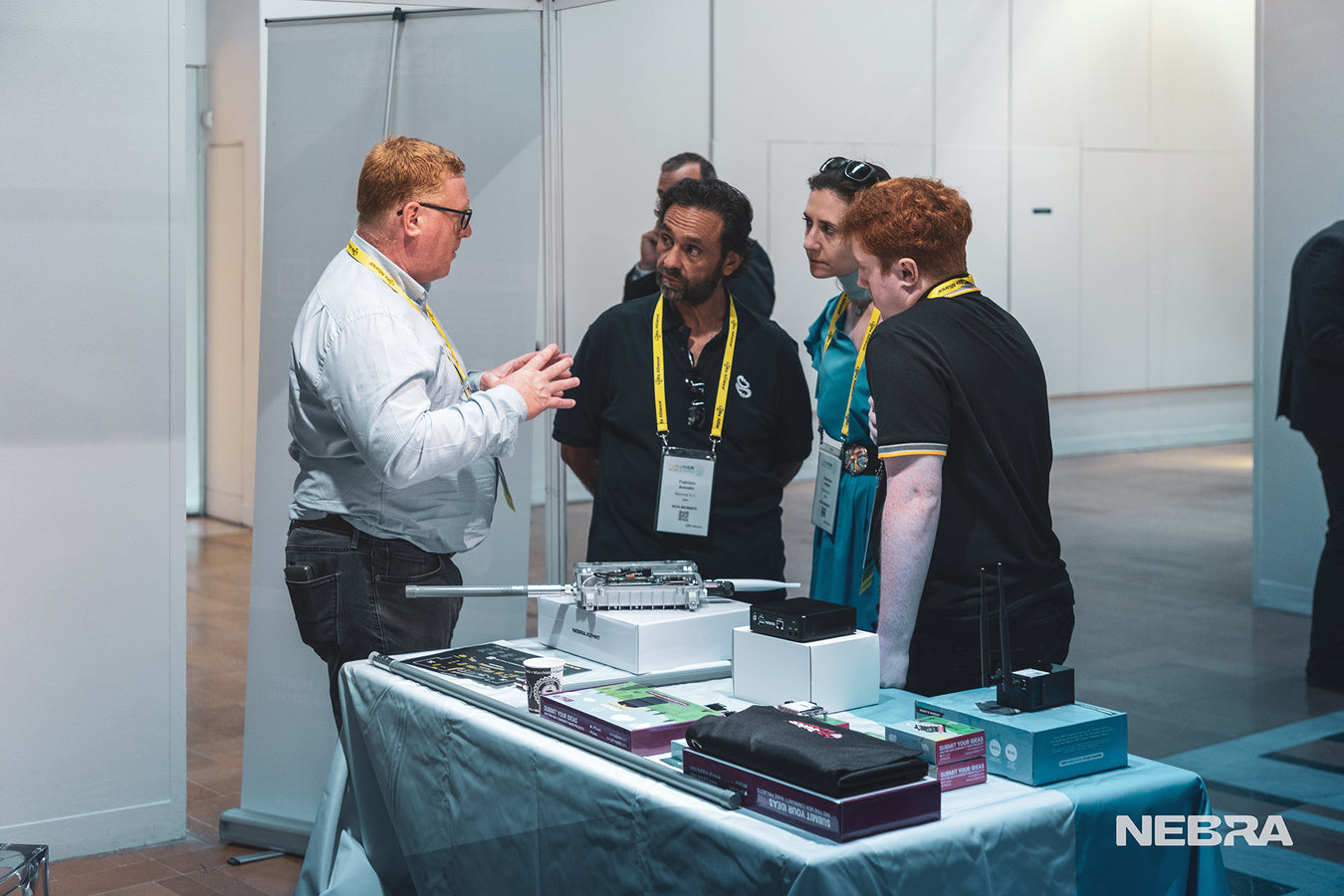 COLLABORATION
Nebra believes in the power of collaboration and teamwork, working closely with its employees, customers, and partners to achieve shared goals and objectives.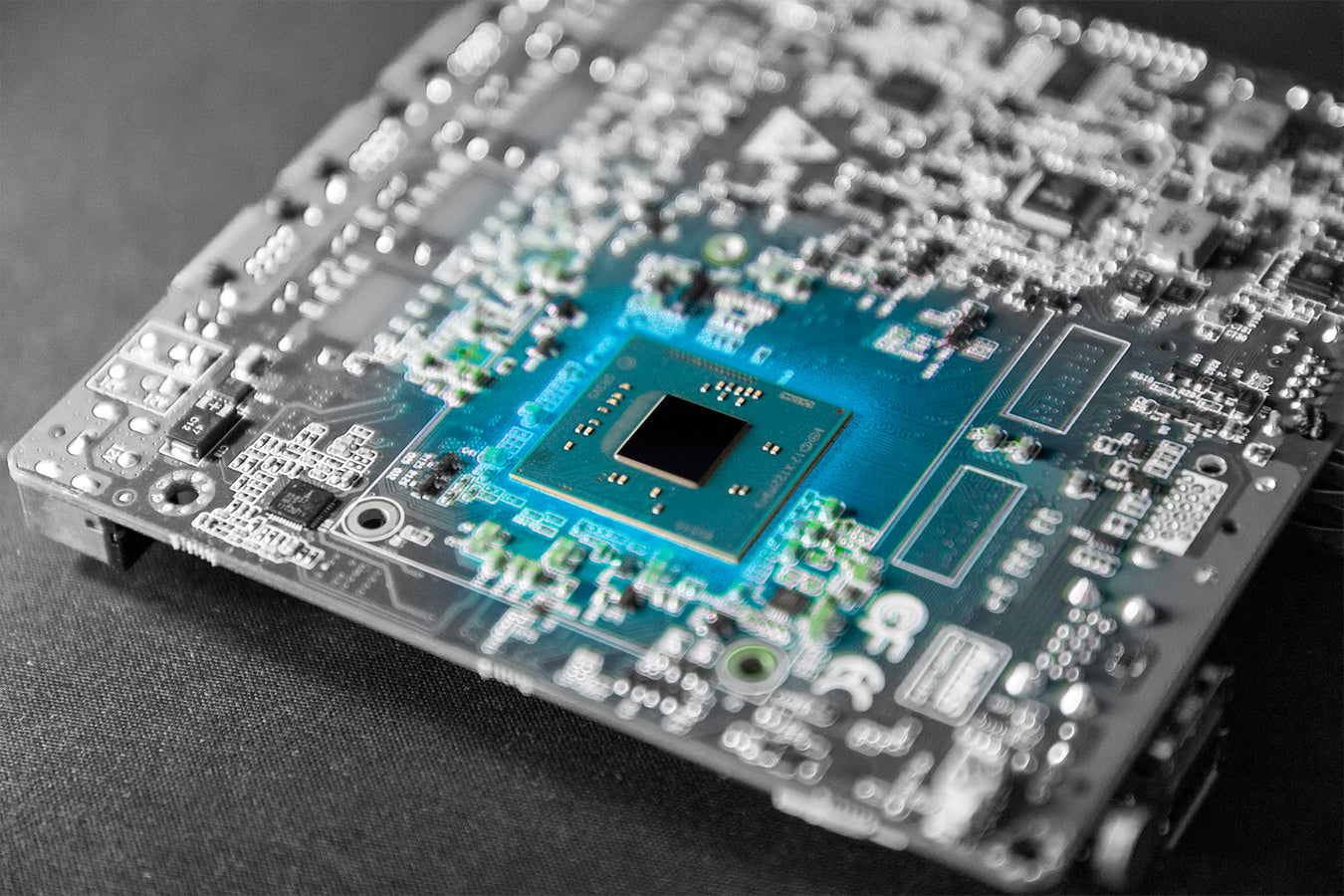 IMPROVEMENT
Nebra values agility and adaptability, embracing change and continuously improving its products and processes to stay ahead of the curve in a rapidly evolving industry.
Testimonials
Really pleased with the technical support

I bought a Nebra helium hotspot miner on Ebay and I always worried about how well it would work and support from the company but my expense with Nebra has been excellent. The miner works and the two times it has had issues, the support team resolved my problems fairly quickly. I've been really pleased overall.
Patrick Mahoney
Thanks to the support team.

My miner needed reflashed and everything went smoothly. Communication is at a high level and the miner works properly. Excellent work. Well thank you.
Marian
Lateness forgiven for follow-up service

Although the miner arrived waaaay behind schedule, the support team is very good. I had an issue with a relayed miner and it was resolved rather quickly by the attentive team at Nebra. I understand that the issues with the global supply chain and pandemic caused chip shortages and therefore delayed shipments of the miners, but this (in my opinion) is remedied by the follow-up customer service. Redemption.
Garrison Ty Fortress
Great product.

I appreciate the secured purchasing process. Overall, awesome service. Only negative part was the shipping, but that is understandable due to the shortages.
Ruben
Very happy with Nebra

Very happy with Nebra , customer support are very helpful and always follow up with customers , I had a problem with my miner and I could fix it with the help of their support team
Mahmoud El Refai
Best selection

Last month I ordered BitBay StakeBox from this store and I am satisfied. I ordered from thisonline store various miners and antennas from. I have been making orders here for quite a while and the cost is agreeably satisfying. Digital currency mining is the top subject for now for bringing in cash at home. I prescribe this store to you assuming you are keen on beginning to bring in cash on cryptographic money.
Jessica Bell
Latest blog posts
NEBRA ANNOUNCES THE LAUNCH OF THEIR 5G HELIUM GATEWAY IN PARTNERSHIP WITH FREEDOMFI London, UK — Nebra, a leading player in the world of IoT hardware and software solutions, is thrilled to announce the launch of their latest product: The...

Read now

Since launching our partnership with MystNode, allowing hotspot owners the opportunity to earn more with their hotspots, we have been gathering insights from various team members to build a comprehensive understanding of MSYT earnings potential with MystNodes.  This effort is...

Read now

Exciting news! We at Nebra are introducing the inclusion of ThingsIX with our Premium dashboard offering. This development opens up a whole new world of opportunities not just for owners of Nebra hotspots, but also for those with third-party hotspots....

Read now